Apartment owners can easily install security cameras whenever they want if it doesn't hamper others' privacy or break laws. However, installing a security camera outside the apartment door is a concern of renters that is worth giving attention to. Renters are generally allowed to install security cameras indoors. However, renters might need permission to install outdoor security cameras or otherwise have it written in the lease contract. In this post, we will discuss all the quires property owners and renters might have in their minds regarding mounting a security camera outside. So, without further stretching, let's begin.  
Can I Put A Camera Outside My Apartment Door?
Yes, you can put a camera outside your apartment door until the installation doesn't occur any potential damage or violates the lease contract or others' privacy. For a hassle-free installation, use wireless cameras or a doorbell that has better footage quality for detail and clear monitoring, a wider view for better coverage, and a two-way speaker for effective communication.
Apartment Security Camera Laws for Tenants
Tenants often wonder if they can install security cameras on their rented property. Renters can install surveillance systems inside and outside the apartment if it's permitted in the lease contract, doesn't damage the property, and violates the privacy of co-residents.
It's convenient to use wireless Wi-Fi security cameras or doorbell cameras since these surveillance devices don't require wiring or drilling. If you want to install a hard-wired surveillance system, then you must ensure you have permission.
Apartment Security Laws for Property Owners
Security camera laws are applicable to both renters and owners. You may own condos or an entire apartment and want to rent out your property; you must abide by the rules regarding installing surveillance systems on the property. However, security camera laws may not be the same in every state, but there are some common yet important points to be noted for the owners:
Camera Location Must Not Violate The Privacy
Security cameras must be installed in public spaces like outdoor areas, front or back doors, yards, garages, and driveways. If you install security cameras in private spaces, like bathrooms, bedrooms, or anywhere people expect privacy, it will be counted as a violation of security laws. That is why it's advised that you should install a surveillance system on the outside of your rental property.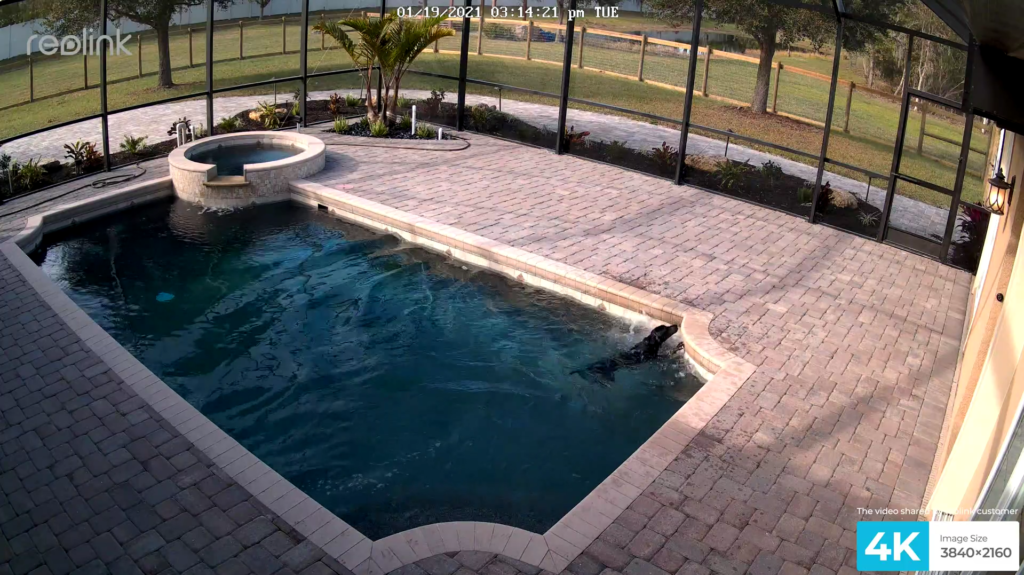 Renters Must Know About Security Cameras
Spy cameras can be hidden to capture serious invasive actions of intruders, but these devices should not be intended for general purposes. As an owner, you cannot install any spy cam or cannot hide the camera from the residents. Everyone must know where the surveillance systems are and if they are active all day and night.
Be Aware Of Audio-recording-based Cameras
Now technology is advancing every day. As a result, we are getting advanced security systems available with audio recording features. As an owner, you cannot use audio-recording-based security cameras until the tenants are informed about it. Otherwise, it will be considered a violation of Federal wiretapping laws if your residents don't know they are being recorded without their consent.
Note: To tackle such a situation, installing security cameras with no audio recording feature will be wise. It will help you to avoid any unexpected legal consequences.
Factors to Consider When Installing a Security Camera Outside
This portion of the article includes the factors you have to consider while installing a security camera:
Appropriate Place for Maximum Coverage
Find out a suitable place from where the camera can cover the maximum location for detail monitoring. If you have a larger area to cover, then a pan/tilt security camera like PTZ Outdoor Camera will be the best choice since they have wider coverage.
Number of Cameras
The area you need to cover determines the number of cameras you need. For small area coverage, one camera with up to a 180-degree field of view can be adequate. For medium to larger areas, you may need multiple cameras or a single camera with a 360-degree rotation capacity for maximum coverage.
Stable Internet Connection (for wireless models)
You might need multiple cameras in different locations to monitor the outside of your apartment. If you're planning to install a wireless camera in your apartment outdoors, a compatible Internet/Wi-Fi range is a must for uninterrupted surveillance. Generally, you have to install an outdoor wireless security camera within 250 to 450 ft. Otherwise, cameras won't function properly.
Weatherproofing Capacity
If you want to install a security camera outside (gateway, driveway, yard) where the environment (wind gusts, rain, fog) can impact the camera, then check out its IP number to ensure whether the device can withstand outside of your property. IP 66 is standard that indicates the camera can withstand harsh weather. Alternately, no IP rating or lower IP rating indicates the camera won't survive the extreme weather.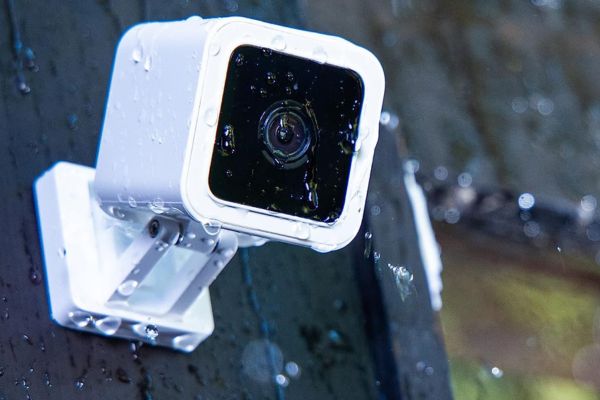 Visibility in the Dark
Nighttime visibility is another important factor for outside security cameras. Choose a security camera like Eufy 4G LTE for the outdoors that has color night vision or features multiple infrared LED lights or an in-built floodlight so you can clearly monitor everything when it's dark.
Easy Installation
While installing a security camera, look for the nearby power outlet for wired models or check out that the battery is fully charged for wireless models to ensure hassle-free installation. You may require professional help to install a wired cam properly.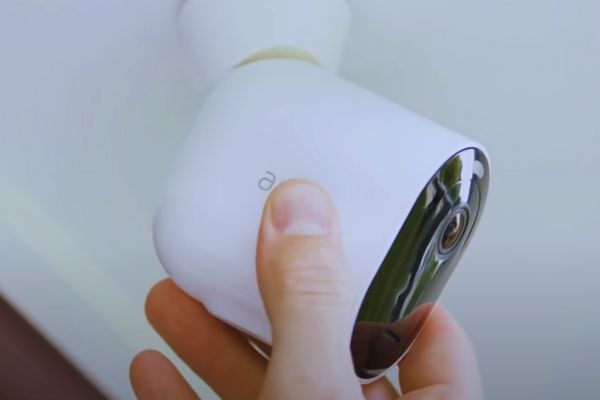 Privacy and Legal Consideration
Before installing a security camera, make sure no one's privacy is hampered to avoid the hassles of any legal issues.
Verdict
Now, we're on the verge of our topic and hope by now, you're already familiar with the rules and regulations of a security camera, no matter whether you're the owner or a renter. When it comes to installing a security camera outside your apartment door, ensure that you have explicit permission and have obtained the necessary approvals to avoid any potential conflicts or violations.