Simplelivinginsider.com is about a team of bloggers, UX experts, technicians, and product designers passionate about helping people with reliable information on smart solutions for home and living.
In the world, there are endless products. Not all products are equally good, and there are bad ones too! We, the Simple Living Insider, act as a filter, providing useful information to help you make the most of your life.
At Simple Living Insider, we are dedicated to providing unbiased reviews and tips that are free of brand bias. We consciously separate all benefits from gimmick features in order to present the most insightful information. Our dedicated team members and lab testers work hand-in-hand to provide you with the easiest and most credible way to find the best lifestyle products, accessories, innovative gear, and gadgets that make your life simpler!
Note that we do NOT showcase products to sell directly; we may recommend if the product seems worth recommending. We are part of an affiliate program.
Why Read & Subscribe to Simple Living Insider?
We have the expertise and an in-depth understanding of how products evolve and customers' changing 'needs'. That's why we aim to pursue the organic relationship between "products" and "users" to enrich the user experience. We understand that new-generation consumers live busy lives, and physically going to the store or comparing products is no longer practical for them.
Alternatively, when customers reach out to the internet for product information. They often get overwhelmed by the fluffy insertion of "this and that" in product reviews and pop-ups to catch their attention. That's where we come in!
At Simple Living Insider, we will reveal and strip away all the luminaries so that you can be served with crystal-clear resonance. Going beyond brand reputations, our unbiased review will make your life better! So, be with us and get enlightened!
About Simple Living Insider Lab
Simple Living Insider's test lab houses seasoned experts in product testing, experienced technicians, and product-specific experts to evaluate products based on their core values.
Here, you won't be confused with any kind of fumble; instead, we present our authentic recommendation based on our in-house lab tests and in-depth research from the user-experience perspective. Before recommending any products, we test every product, apply the user's perspective for product trials, and categorically filter out the best products and recommend them so that our readers get the best possible experience!
Our Dream
We exist to:
Establishing the organic relation to products and users through continuous research.
Offering authentic, valuable, and helpful information every time to enrich the lives of our readers.
To emerge as the most trustworthy online source of information on living appliances. 
Our Team Members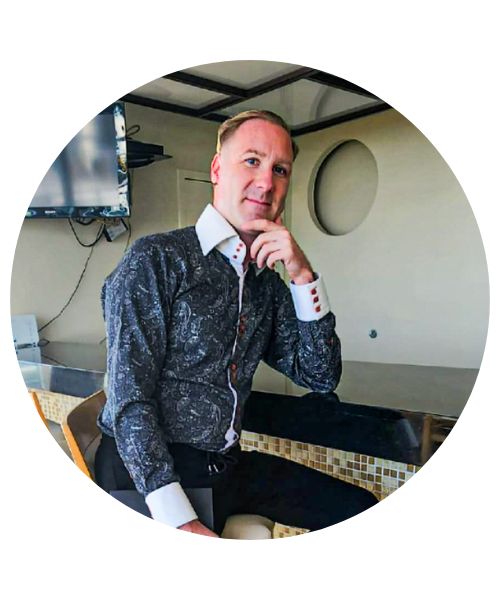 Jonathan Adams
As a lifestyle product enthusiast, at an early age, Jonathan began reviewing products and writer contributor on different lifestyle magazines, tabloids back in 2010. Later, he has worked for three acclaimed appliance brands and with more than 10 years of experience in product design, user experience design, pioneered more than 40 appliance products and 600 models. Jonathan's expertise is in enhancing user experience and ergonomics to develop an organic relationship between product and its users. At present, he serves as the chief editor of Simple Living Insider with the aim to share his expertise with the wider community, and help people who need them.
His passion for 'products that made people's lives easier' led him to reach out continues to inspire and help users through his product expertise, writing and editorial capacity.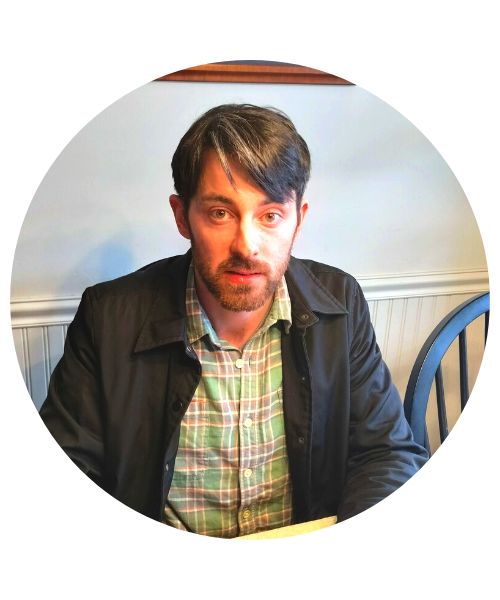 Edward Cohen
Edward Cohen has a passion for research and blogging. With a strong background in sales, he brings research, experience, and perspective into play to contribute as a blog writer at Simple Living Insider, writing product reviews, information-rich content, tips and hacks and much more! Edward began his career as a sales executive and worked for several appliance brands, where Edward honed his research, sales and communication skills and banked extensive product knowledge. Blogging is just pure passion for Cohen, where he leverages all his skills and exposure to help people with necessary information on various lifestyle and home appliance products. He is a geek and has a cat; we love it!